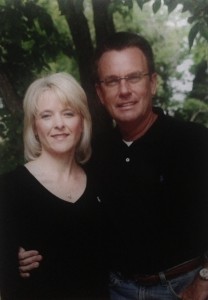 I'm very happy that you chose to log into our website!  Look around at the various pages and don't forget to log into the podcast section.  The messages loaded there are from recent services at Solid Rock Church.  The articles offer some teaching on a variety of subjects directly from the Word, with more new articles to come in the months ahead.
I'd like to invite you to attend a service when you're in the Stillwater area.  We'd be honored to have you as our guest, or if you live in this area, as a regular attendee.  You'll find the people at Solid Rock Church to be some of the friendliest anywhere.  We have diversities of nationalities, age groups and backgrounds represented.  Fitting in will not be difficult!
My wife Ann and I would love to meet you personally and make you feel welcome at the church.  We hope to see you at one of our services really soon!
Jesus Christ is Lord!                                      Pastor Dan Yankunas